---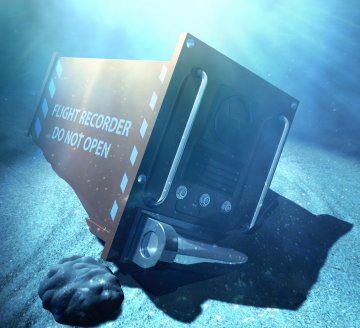 We understand your Protective Monitoring requirement:

A "Black Box" recorder for your entire organisation. An affordable, central storage device with agents continuously recording all user activity from Windows, Email, mobile and other devices, securely stored and easily searchable by non-IT personnel.


The ATA Solution

The ATA is a dedicated hardware device, running a powerful Linux based database capable of storing many years of data for thousands of users from multiple devices and systems.


The ATA can communicate directly with your Exchange server to provide a complete copy of all emails sent and received, regardless of the device used. Outlook client, Outlook Web Access and smartphone apps are all covered. Text extracted from email attachments (Word, Excel etc) are also stored with the email contents.


An app for Android smartphones provides detailed logs of all incoming and outgoing calls, SMS messages, GPS locations and more.

It also comes with a lightweight agent for Windows workstations, laptops, Citrix servers and tablets that record all user activity, including keystrokes and screenshots.


All text from all sources is fully searchable almost as soon as it has occurred.


The ATA can import data from any other system that produces plain text logs, or has an accessible database format, and it has a bespoke alerting system that will quickly point to the origin of any keyword found from any source, including email attachments, as soon as it arrives at the ATA.


All recorded activity may be searched through a simple browser based interface, just type the word you are looking for and go. Or live view the screen of any user just by selecting their name.


There is no access to the data except through the browser based interface which can be used on any device including smartphones, iPads, tablets etc. and all traffic both incoming and outgoing is fully encrypted with AES and TLS. The Appliance has an internal redundant disk array where all data is backed up daily and which can be restored in the extremely unlikely event that the primary mirrored disk array should fail.



Note that we normally supply the hardware preconfigured, however it is possible for you to own the hardware if your policies dictate otherwise.