---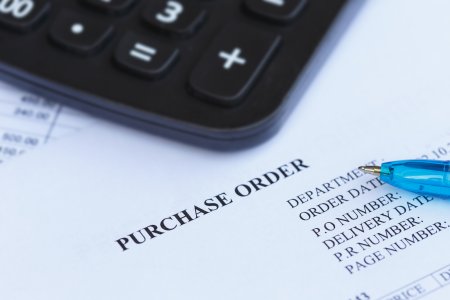 We understand Austerity

We know that planning the purchase of any Enterprise-wide Activity Auditing system is fraught with unquantifiable factors: software licencing costs alone (whether by user, device or data) are rarely straightforward.

Then come the additional (and often overlooked) costs of your organisations IT involvement, the hardware and/or database servers your organisation needs to provide and the resources needed to maintain the system when inevitable infrastructure changes are made in the future.

The ATA Cost Solution

The ATA is a self-contained, purchased hardware device.

For Public Sector and large organizations we will supply the Appliance pre-configured and rated adequately for your organisation, and we guarantee that the annual renewal will not increase above RPI, no matter how your organisations' user or device count changes.

You do not need to provide any hardware, the Appliance will reside in your server room and neither we, nor your IT department will be able to access its data. In the event of a hardware failure, the Appliance is covered by manufacturers warranty, or if the fault resides in the ATA's internal systems we will repair or replace the device.

In short, when comparing prices, please consider that the annual cost of an ATA is likely to be less than the licence cost of software based solutions alone, but with no hardware requirement for the organisation this can save tens or even hundreds of thousands of pounds.

---

Public Sector and Enterprise Level ATA - Indicative Pricing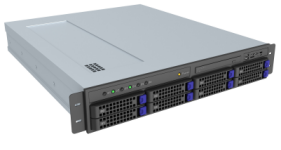 We pride ourselves on having worked closely with public sector organisations which has resulted in a fixed pricing structure that allows for scalability of our solution from 500 users upward. All pricing includes:
Delivery and installation of the hardware solution
End point agents for Windows, Citrix/Terminal server, Android and connectivity to Exchange
Upgrades and technical support for year 1
For Public Sector and other large organisations ATAs are supplied as 2U rack mounted servers for outright purchase
Fixed Support & Maintenance annual renewal = 50% of initial purchase price.
On receipt of a purchase order, your ATA will be built to order, normally within 21 days, delivered and installed by arrangement with our engineer.
Our fixed price costing model is part of the company ethos and we look forward to working with you to develop a model that suits your organisation. Indicative pricing excluding VAT for Police forces is shown below, please note that these are provided for information purposes only and have been developed specifically for applications where no further testing, trials, pilots, failover devices, additional configuration or development work is required. Each installation will be subject to separate terms and conditions.
| | | |
| --- | --- | --- |
| Server Type | ATA Capacity | Indicative Price inc Delivery/Installation/Training (ex VAT) |
| 2U Rack Server 32Tb ATA | 32Tb (16,000+ staff) | £134,499 |