---

What is Protective Monitoring?


Definitions of Protective Monitoring vary, but in essence it means to provide a continuous, clear audit trail, and real time alerting of what goes on inside your business or department. Just like an aircraft Black Box, the ATA agents continuously monitor every application, keystroke, document, email, SMS, phone call, GPS location etc. then meticulously stores it away in its impenetrable storage area, viewable only to those with access to the secure web portal. Nothing, and no-one can delete the data once stored.

Ultimately, when something goes wrong, all the information is at hand - you will be able to unravel all of the events leading up to the problem in minutes. The Audit Trail Appliance brings together everything you need in one simple box, with agents for end point devices and enough storage to provide many years of historic information - instantly available when it's needed.


Know where your staff are - particularly those sent into hazardous situations.
Use keyword alerts to stop corruption before it starts.
Trace and provide evidence of historic corruption easily.
Target suspected individuals with enhanced screencapture and GPS.
Run complex activity searches with no IT knowledge.


As with any system of this type, you should be able to see it perform with your own data before making any commitment. Nothing compares to actually getting your hands on the real thing, so please ask to try our live trial system.


---
Example Infrastructure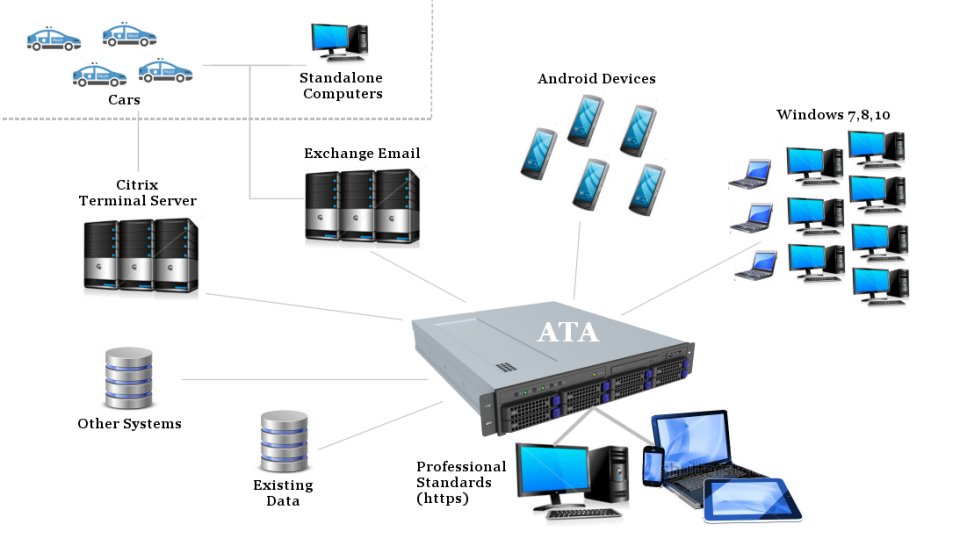 ---

We understand the security implications:
We know that your data is highly confidential, for that reason we never ask for the ATA unit back.